PDV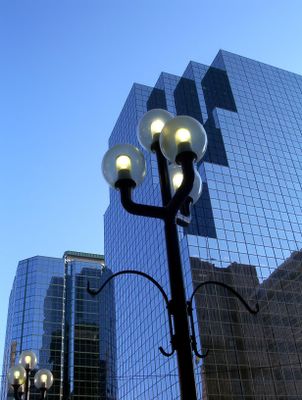 Can you tell that I avoid taking pictures of snow if I possibly can? Bring on spring, baby!
I don't know how this got past me, but last night I found out they've made a Sin City movie. And it looks like they nailed it. Check out the trailer
here
. So freakin' cool. Joins my list of essential spring viewing, along with
Hitchhikers Guide to the Galaxy
and
Star Wars.